We saw an incrédible spectacle, about how in those days Money and Art are related to each other. Banksy built an authentic Master Peace, landing Contemporary Art to the ground of everyone's understanding. Art is maint to be a spectacle to the public sphere. Something to be experienced by our own. Born on the sweet context of power, redefined by everything as it does with itself, anytime. From the way we eat to the way we snap!
When Art develops for the first time, humanity has just started. It's true that we used to live inside caves during winters. But when springs come back, humans create the cult of the land. With seeds, that we -as humans- used to save inside caves, we develop the art of making agriculture a word of common sense. Something was born at that age of saving with the time of waiting until our own blossom. Time has passed and now we live profiting from our deadly Earth.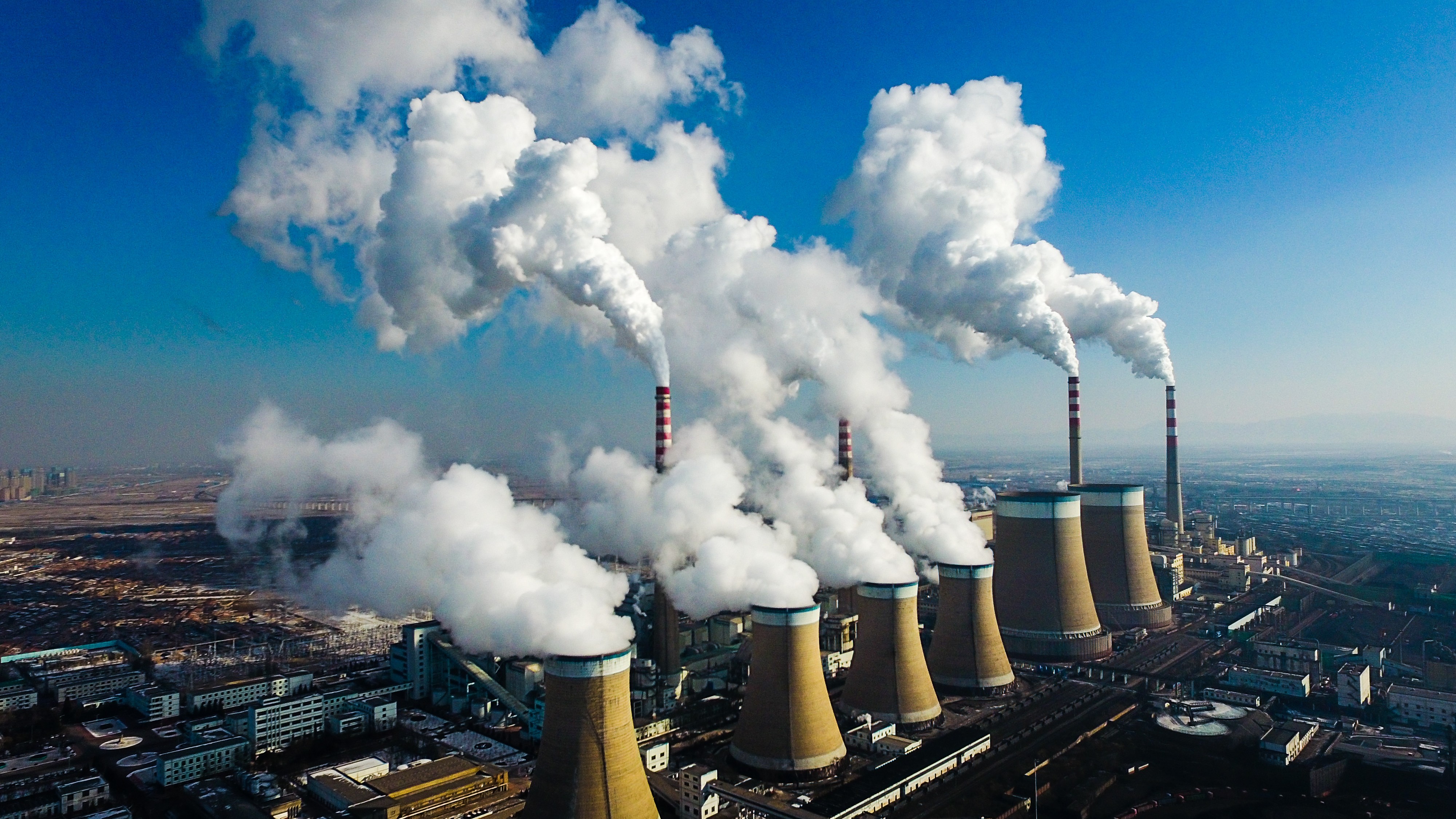 Learning the Culture of saving specif seeds and roots to the cult of bringing back the spirit of Culture every spring since that day we start to do something systematically to the point of perfection. With the magic of time, humans make everything by its bare hands. Spreading the magic of culture with the different roots and seeds we ate -or smoke- until now.  Everything begins with the cult of mastering a culture of harvest. You know, next time you see a potato, corn, rice, wheat or anything other seeds or roots… those things you see downtown Montreal, New Yor or Mexico City, that thing vegans claims their food… crazy time tho!
There is only one way to follow the path of perfection. Art is an idea able to express such "a something" to the point that results unbelievable that was even handmade. Representing "that something" by the power of recognition, one day at the stone age of our ancient "home-caves" someone has started the cult of perfection by claiming it.
However, Art has its own history. In order to understand Banksy's snap on capitalism, we have to look back to the age of Great Masters. To the point where we have to start a Eurocentric narrative about the bunch of little towns across Europe that burned to the ground the history of what we call Art now. In the early 15th hundreds the Italic Peninsula was -in a way a very cosmopolitan place- an extremely important trade centre from Fourteenth to the Sixteenth century. Although, it wasn't neither the only one nor the important ones.
However, it was the place that develops speechless Art for the very first time… but never forget that time to work means that someones -somewhere- keep growing the crops we use to eat… or to waste in "such a something" that express the frugality of ourselves… That is indeed the power of Contemporary Art!